Divergys Was Founded On Principles And Core Values.
The year was 2003 and Dewayne had left his six-figure corporate IT income to start an IT company with his business partner just 3 years earlier. In the 3 years since starting, the company had seen some success and growth. One day his business partner came into Dewayne's office and said he wanted to sell the company and wanted Dewayne to "fix" the books by making a second set and padding the profits so it would look better to the potential buyer. In that moment, Dewayne knew that the partners were not on the same page and didn't have the same moral values.
Two weeks later, Dewayne, the partners brother and another employee walked away. A short time later in Dewayne's upstairs bedroom facing a pile of attorney's fees and a lawsuit against Dewayne, his wife Raquel and the company's only other employee, Divergys, a values-driven business was born to provide honest and responsive IT services to small and medium sized businesses in the greater Houston area. Dewayne fought the lawsuit, paid his and his employee's attorney fees, paid the employee a salary and didn't take a paycheck for the first eight months because it was the right thing to do.
"Even after this, a challenging first two years and many sacrifices we persisted because we truly believed in our mission and our goals. We knew we could accomplish it to help our clients evolve with technology and get the support they truly deserved." – Dewayne Chappell, President and CEO
This is our origin story but here are a few more reasons why you should choose Divergys for your IT needs.
Dewayne is a second generation small business owner and has a passion for helping small to medium sized businesses succeed through technology.
We answer our phones with a live person 24x7x365 so you will never have to hear a menu of options or deal with a phone tree.
Many of our clients come to us because they don't hear back from their existing IT company for days. That will never happen with Divergys. We respond quickly and never ignore our clients for days.
When we make a promise to you, we keep it. Period.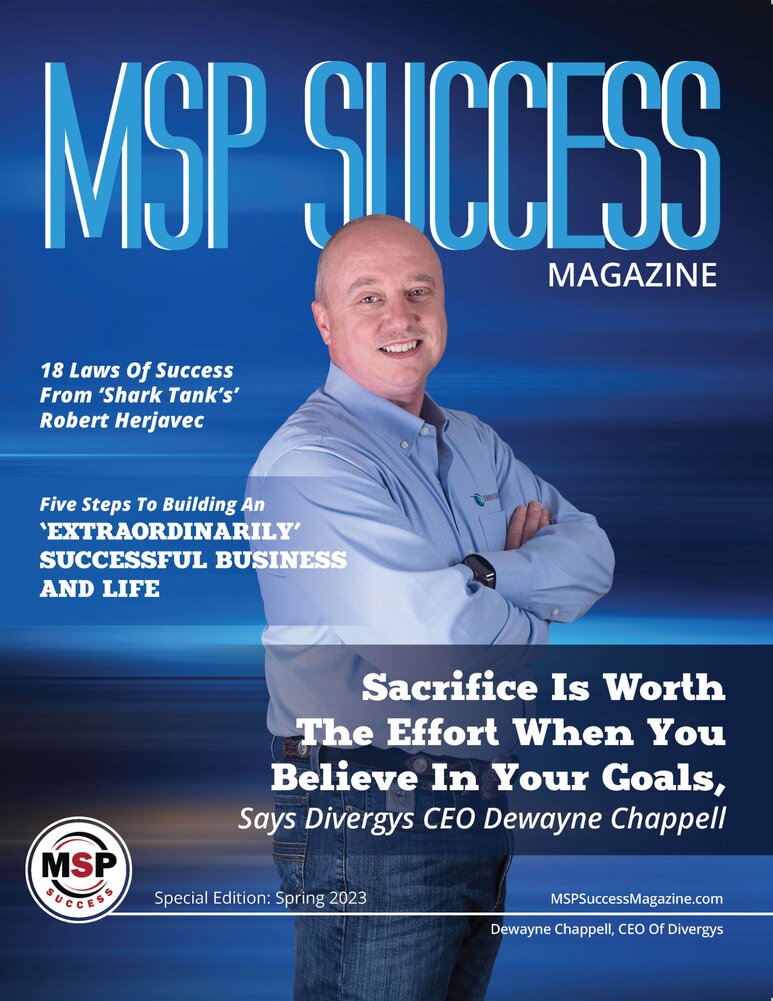 MSP Success Magazine
Unlock Success with "MSP Success" Magazine: Learn from Divergys CEO Dewayne Chappell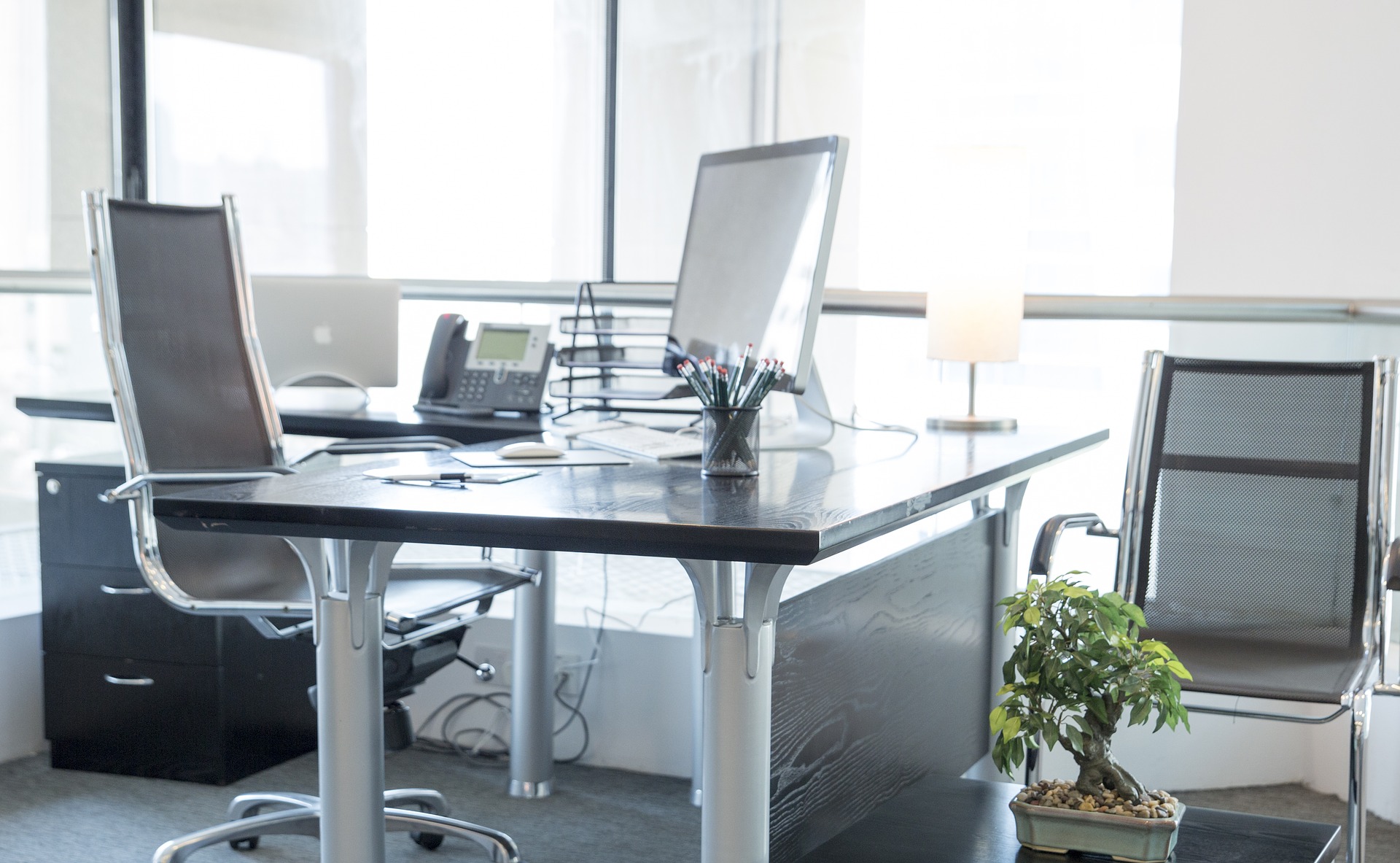 Quite simply, we are dedicated to our clients and their success with technology. Divergys was founded in 2003 with the goal of delivering enterprise level IT products and services to small to medium sized businesses in the greater Houston, Texas area. Over the years we've adapted the products and services we offer to better meet the individual needs of our clients, while still maintaining the same quality we began with. By doing business the old fashioned way - with hard work, responsibility, and above all else, integrity - Divergys has grown to become a respected leader in the IT industry for Houston, Texas. We wholeheartedly believe we're changing the small business world, one network at a time. But don't just take our word for it.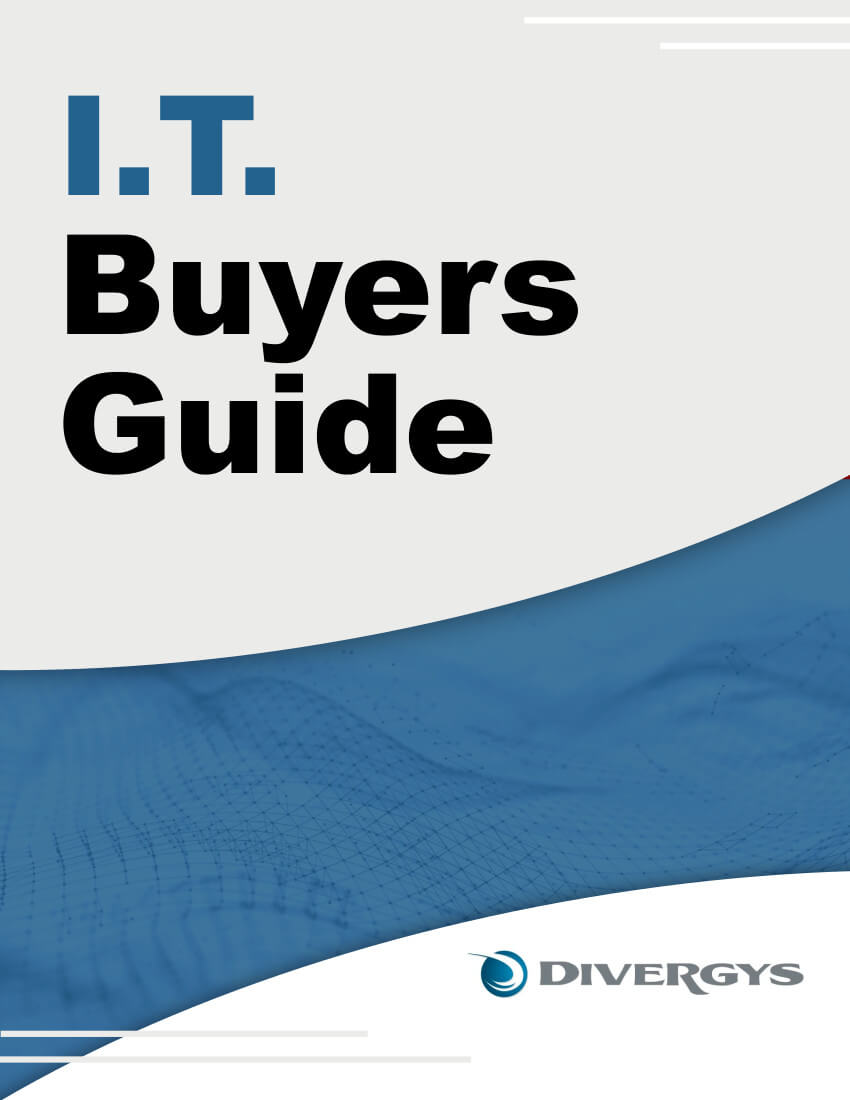 FREE REPORT
The Greater Houston Area Business Owners' Guide To IT Support Services And Fees